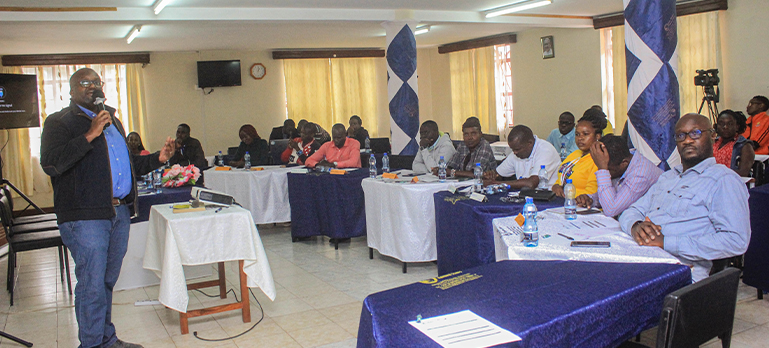 Empowering Change: The Crucial Role of Policy Advocacy in Community Media Network Organizations
Community media networks are more than just platforms for sharing local stories and voices; they are also powerful agents of change within their communities. One essential function that empowers these networks to drive transformation is policy advocacy. This article explores the significance of policy advocacy within community media networks and its far-reaching impacts on community development and empowerment.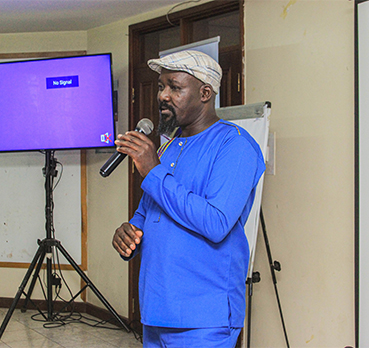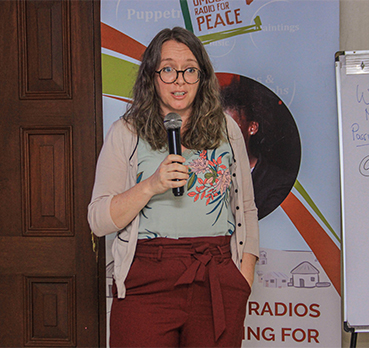 KCOMNET Policy Advocacy in Community Media Networks
Policy advocacy involves the active and strategic effort to influence public policies, laws, regulations, and decisions at local, regional, or national levels to benefit a particular group or community. In the context of community media networks, policy advocacy encompasses advocating for changes that support the network's mission, promote community interests, and ensure media access and freedom.
The Multifaceted Role of Policy Advocacy
Protecting Media Freedom: Community media networks often face challenges related to censorship, licensing, and access to information. Policy advocacy helps safeguard their editorial independence and the right to freely express community voices.

Enhancing Access to Resources: By advocating for fair distribution of resources, community media networks can secure funding, equipment, and training opportunities that are essential for their sustainability and growth.

Promoting Digital Inclusion: In today's digital age, access to the internet and digital tools is vital. Policy advocacy can help bridge the digital divide by pushing for affordable broadband access and digital literacy programs within communities.

Advancing Media Literacy: Advocating for media literacy programs in schools and community centers enables community members to critically analyze media content, fostering a more informed citizenry.
Key Strategies for Effective Policy Advocacy
Community Engagement: The strength of policy advocacy lies in community support. Involving community members in advocacy efforts helps demonstrate the relevance and importance of the cause.

Coalition Building: Collaborating with other organizations and stakeholders that share common goals can amplify the impact of policy advocacy efforts.

Data and Research: Collecting data and conducting research to support policy proposals adds credibility and persuasiveness to advocacy campaigns.

Public Awareness: Raising awareness about the issues at stake through community media platforms can mobilize support and generate public pressure.
Limited Resources: Advocacy efforts can be resource-intensive. Seeking grants, partnerships, and donations can help secure the necessary funding.

Political Resistance: Some policymakers may resist changes advocated by community media networks. Building strong coalitions and garnering public support can counteract resistance.

Legal Expertise: Navigating complex policy and legal frameworks may require expertise. Collaborating with legal professionals or advocacy organizations can provide valuable guidance.
Policy advocacy is a crucial function of community media network organizations that extends their impact beyond storytelling and community engagement. It empowers these networks to shape the policies that affect their communities, safeguard media freedom, and ensure equitable access to resources and information. By effectively advocating for change, community media networks not only fulfill their mission but also contribute to the broader goals of community development, social justice, and the strengthening of democratic principles at the grassroots level. In doing so, they empower communities to become active agents of change in their own right, forging a brighter and more inclusive future for all.